Welcome to the Nagios XI downloads page.
Main Downloads
Download the base installation and upgrade packages for Nagios XI, as well as pre-configured VMware and Microsoft virtual machine images.
Access Main Downloads
Customer Downloads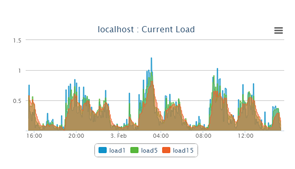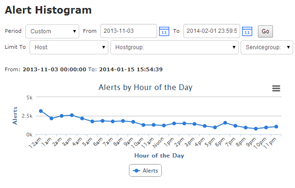 Download additional components and addons that extend Nagios XI's capabilities. Note: These downloads are restricted to customers with a current support and maintenance plan. Has your support and maintenance plan lapsed? Find out the benefits of renewing Nagios XI.
Browse Customer Downloads
Additional Downloads
Nagios XI's functionality can be extended through hundreds of additional configuration wizards, components, dashlets, plugins, and other addons. These addons can be found on the Nagios Exchange website. Links to commonly requested download categories for Nagios XI are listed below: